8 Beauty and Skincare Products We Still Buy
Every month, we are so fortunate to receive a range of products from skincare and makeup brands. We feel very blessed to have the opportunity to try out new products and discover new favorites. While our medicine cabinets and makeup vanities are always being replenished, there are a few products that we find ourselves going back to and re-purchasing over and over. Scope our repeat faves below:
Aimee: The SK-II Facial Treatment Essence needs little introduction. It's amazing how a lightweight product can give your skin so much nutrient and moisture that it needs. Since I didn't grow up taking good care of my skin (I never wore sunscreen when I used to surf), now skincare is so important to me and the one thing I wouldn't hesitate splurging on.
Aimee: Glossier Boy Brow is what I use to keep my brow hairs upward, and to have that fluffy and messy effect.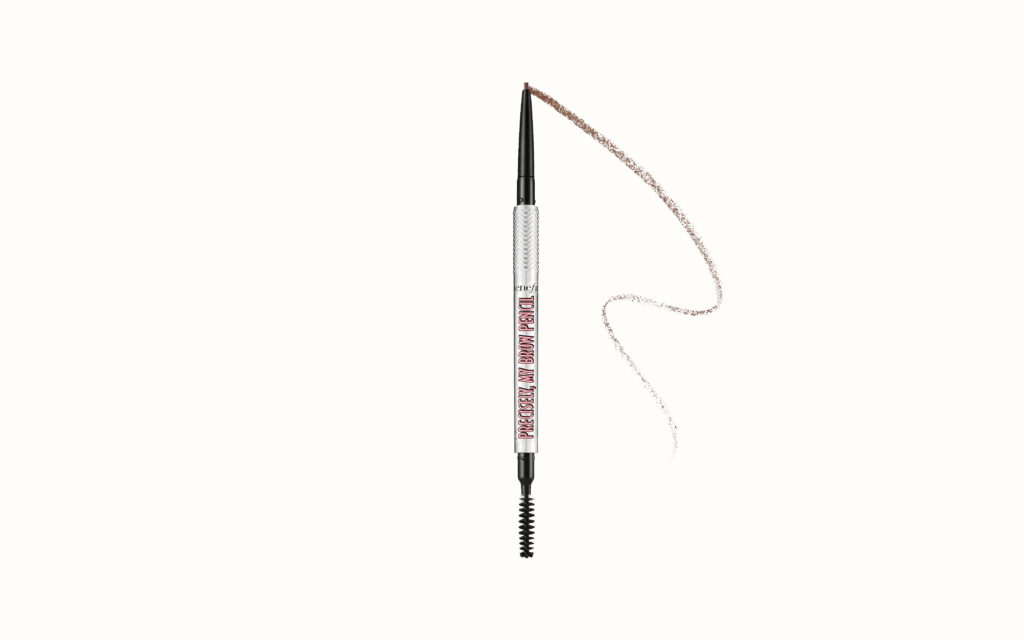 Aimee: I use the Benefit Cosmetics Ultra Find Brow Pencil to fill in the tip and gaps of my brows. The pencil is very precise and easy to use. Once you get used to doing your brows with certain products, it becomes a routine that you never want to change.
Aimee: My go-to shade is 04 – a light pink nude that is the perfect shade that matches the color of my lips. I sometimes use this to overdraw my lips to make them look fuller (my favorite makeup trick). Even though Armani Beauty does send me products but I still buy this lip pencil because I tend to lose it and want to have backups.
Patricia: I have acne-prone skin and I've gone through several packs already. The Cosrx Acne Pimple Patch is so reliable at reducing the size of my pimple. I usually use it overnight and in the morning my pimple would be smaller and less red.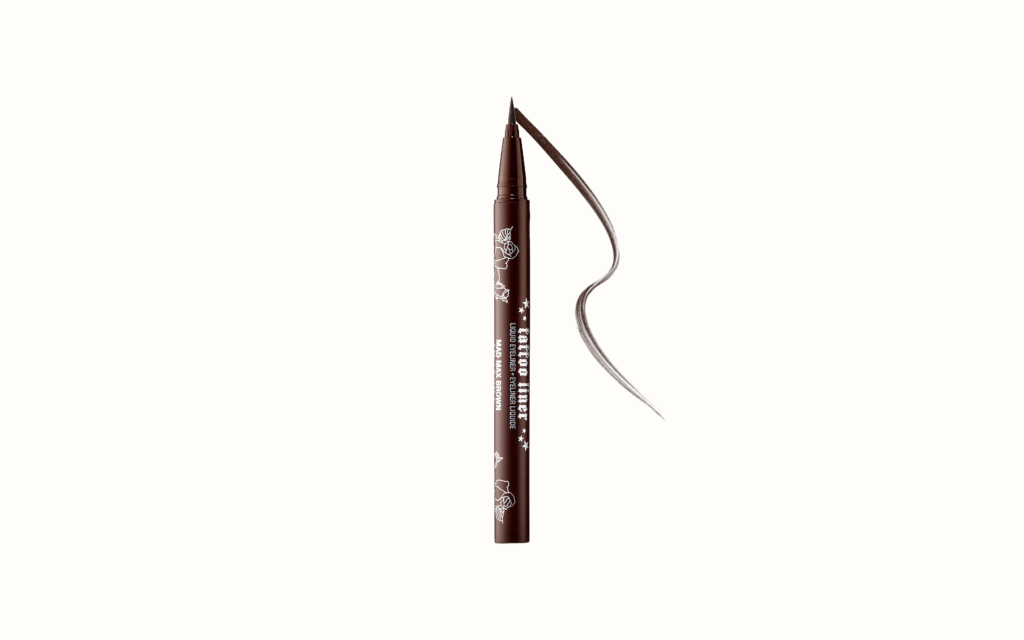 Maggie: I can't even count how many Kat Von D Tattoo Eyeliners I have re-purchased. I used to use the black one Trooper but switched to the chocolate brown one, which is more natural for everyday. The tip creates a thin and clean line and it dries very fast. It is also the most waterproof eyeliner I've ever tried.
Brea: I have year round dry skin so not matter the season, a nutrient packed and hydrating oil is an essential for me. I add two drops into my moisturizer in the morning and drown my skin in it as night after I apply my retinol (see below for that must-have). Pai's Rosehip BioRegenerate Oil feels like amazing, is good for all skin types and is available at a great price point!
Brea: I've been using this for years after a hot tip from Raissa Gerona. With dry and sensitive skin, I was initially nervous to venture into the retinol space but Shani's specific formula is gentle for first timers. Be sure to test it out by using it every other day until your skin gets used to it. You'll see a huge difference in fine lines, scarring, and overall smoothness. I use it so much, I've got a subscription!
Turn on your JavaScript to view content
The article 8 Beauty and Skincare Products We Still Buy was posted by Song of Style.
+ Read more articles on  Song of Style