Friday Favorites: Jeans & Eco-Friendly Beauty
It's that time of the week again! In this week's Friday favorites, we are slowly (but surely) transitioning to an eco-friendly beauty routine. We've also been eyeing a few pairs of investment jeans. Scroll through and shop our current finds.
These reusable makeup remover pads are not only eco-friendly, but they're cost-efficient too!
Wide-legged jeans are wardrobe staples. We found this discounted pair from The Real Real. You're welcome.
We really love how Lauren Crowe styled the top! We can't wait to sport this shirt on our next vacation.
Vintage-inspired jeans with a little twist.
Turn on your JavaScript to view content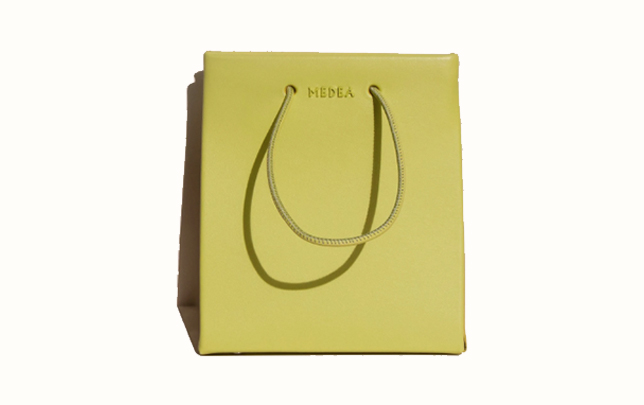 We love this minimalistic handbag in an unexpected color.
If your new year's resolution is to stay active, here's a cute workout outfit to keep you motivated.
This bodysuit from Gil Rodriguez has a divine neckline. We can live in this!
Turn on your JavaScript to view content
The article Friday Favorites: Jeans & Eco-Friendly Beauty was posted by Song of Style.
+ Read more articles on  Song of Style