Your Ultimate Eco-Friendly Products Gift Guide
Our plastic waste in recent years has been out of control and it is time to make a change. I'm sure we're all aware of its effect on our weather and ecosystems so in an effort to do our part, no matter how little, we started eliminating single-use plastic in our lifestyle. It may take time to get used to a zero-waste lifestyle but with multiple efforts from the different industries, access to eco-friendly products are easier than ever. We scouted several shopping portals and found 16 chic eco-friendly upgrades for you and your home. P.s. They also make perfect gifts for the upcoming holidays!
Kitchen & On-the-go
1. Bees Wrap Sustainable and Reusable Beeswax Food Wrap
2. Blue Bottle Cold Brew Bottle
3. Reusable Cotton Mesh Produce Bags
4. Hydro Flask Wide Mouth Bottle
5. Larq Self Cleaning Water Bottle
6. Stasher 100% Silicone Reusable Food Bag
7. Package Free Bamboo Straw
8. Baggu Standard Reusable Shopping Bag
Turn on your JavaScript to view content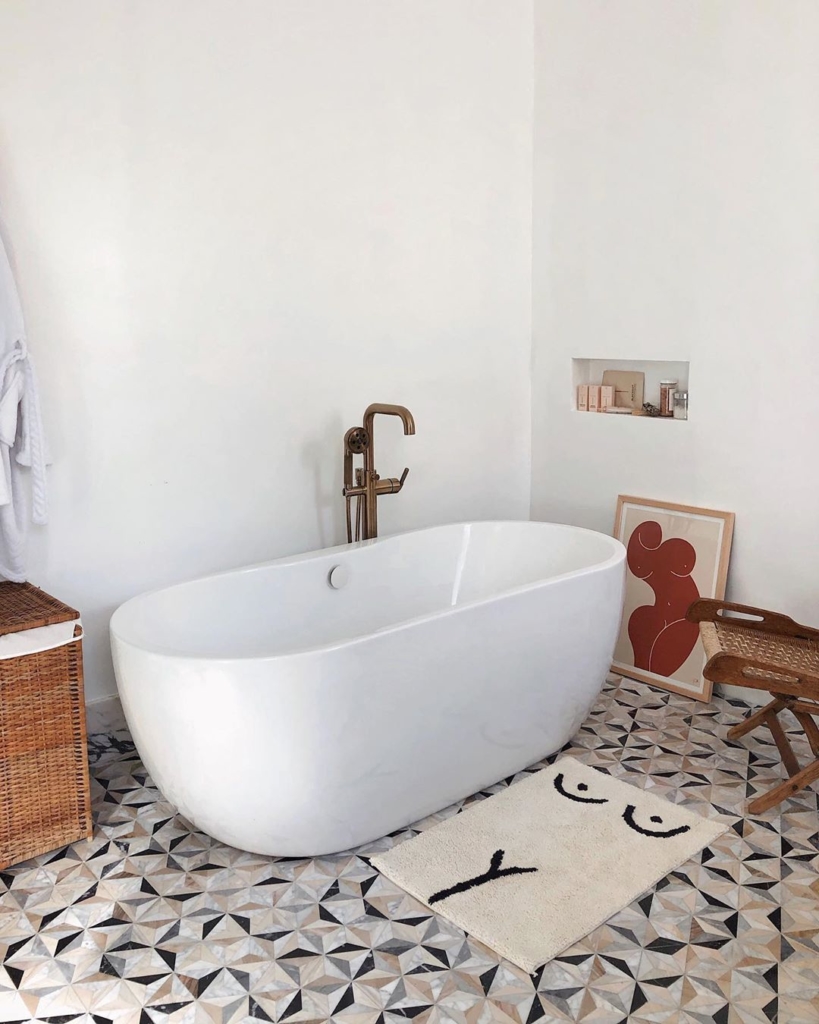 Bath & Hygiene
1. Saalt Menstural Cup
2. Thinx Period Underwear
3. Blueland Eco-Friendly Cleaning Products
4. Face Halo Reusable Makeup Remover Pads
5. Plant-Based Bamboo Toothbrush
6. Bite Toothpaste Bits
7. Lush Sultana of Soap Bar Soap
8. The Leaf Razor
Turn on your JavaScript to view content
The article Your Ultimate Eco-Friendly Products Gift Guide was posted by Song of Style.
+ Read more articles on  Song of Style