COVER ME IN COATS // FALL READY
Coat: ASOS. Skirt: Coming soon ;). Sweater: White + Warren. Shoes: Camilla Elphick. Headband: ASOS (Also loving this one as seen here).
I recently picked up this red/pink leopard coat and it has me all kinds of excited for fall outerwear. I also wore this faux fur number this week and can't wait to style and re-style it all season long. Outerwear (closely followed by skirts) are among my favorite purchases each year and I am already eyeing and buying ALL OF THE OUTERWEAR for this fall. From polka dots to the perfect plaid to the cutest cape I want them all.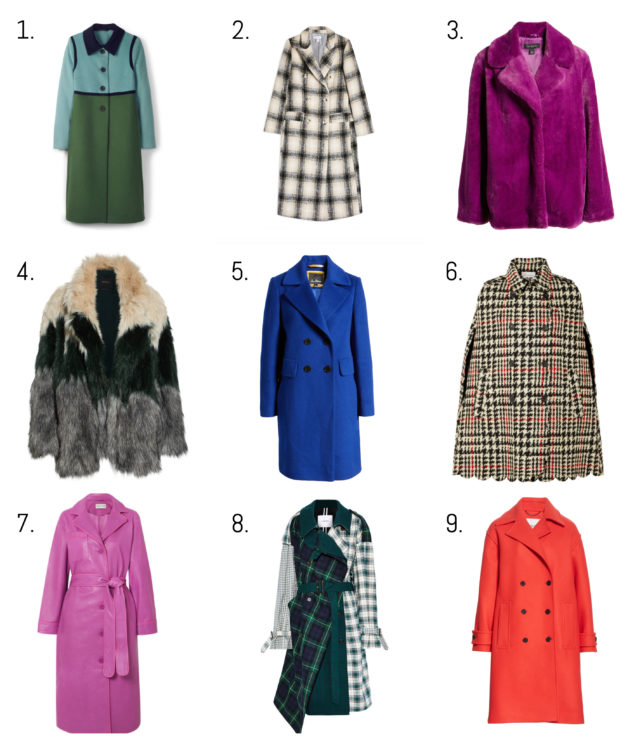 one // two (this one is v good too) // three
four (this faux fur is also out of this world) // five // six
seven (also loving this lilac topper) // eight // nine
The post COVER ME IN COATS // FALL READY appeared first on Atlantic-Pacific.