Three Reasons to go to Field Day 2019
With festival season now and truly underway, here are the top reasons why you should head to Field Day. Moved to a new location, you can expect new surprises and the best talent, surrounded by the most stylish festivalgoers.
New Location
Moved to The Drumshed in North London, this is now London's biggest venue, meaning even more food and drink stands and musical talent.
Food and drink stands feature local talent and range from mac and cheese through to Jerk, and of course local breweries including Bulldog Gin. Help Refugees also returns this year with a stall for those wanting to make a difference.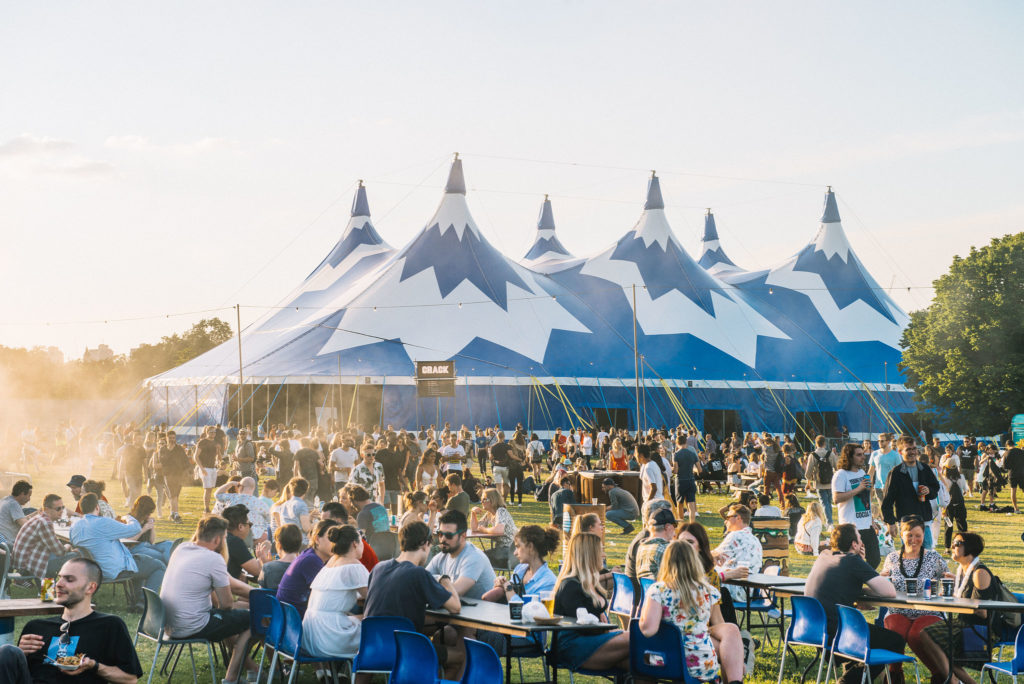 Coolest Line-Up
The talent ranges from Jorja Smith to Skepta and Diplo and are separated into various rooms such as Boiler Room and Printworks for those into specific categories. The festival also now has a late night line-up for those hoping to continue the good vibes.
Best Street Style
Let's not forget the best street style.
The post Three Reasons to go to Field Day 2019 appeared first on WGSN Insider.