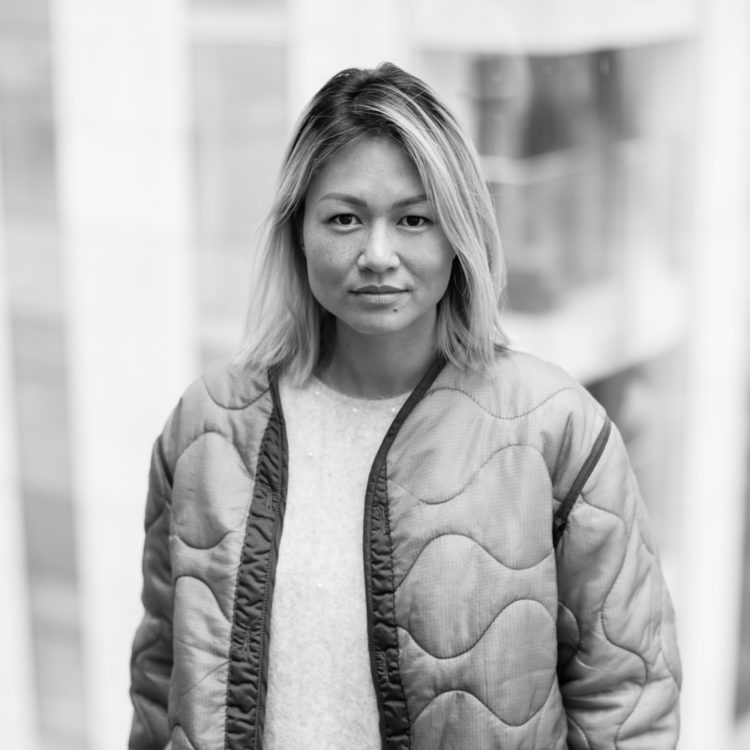 Meet the Mindset Team: Helen Sac
Our WGSN Mindset team are specialists in product and retails trends, offering a bespoke consultancy service from the world's most trusted trend forecasters. 
From fashion and beauty to food and drink, our experts have often sat on your side of the table, understanding your business from the inside to deliver actionable trend recommendations at the right time for you. 
Like many of our consultants, our Mindset Director for the APAC region, Helen Sac, has lived and worked on countless projects in different cities across the globe. We caught up with her to see how this global perspective influences her role at WGSN. 
How long have you worked at WGSN?
11 years, across multiple parts of the business and multiple cities!  
Are you still city hopping, or did you pick a winner?
Eventually, I circled back to my hometown of Melbourne after spending 11 years abroad. 
Before that, what were you up to?
I used to work as a graphic designer alongside product development for local Australian fashion brands. Then my career moved to Paris and subsequently London. 
I made the move to Asia a few years ago to head up our consultancy program for APAC and found myself living in Hong Kong for a few wild, adventure-packed years covering the region, never in one city or country for more than a few weeks at a time. 
You clearly love travelling, does that cross into your day to day?
Absolutely! Culture, people, visuals, storytelling; it makes up nearly everything we do. Being a part of that every day and creating content that solves problems in a meaningful way makes my days extra fulfilling.  
Living across three continents I've been able to connect cultures and trends, deeply understanding how localisation plays a huge part in how trends are adapted for different markets. I've been lucky to be able to live, see and experience first-hand how the same trends play out in different markets, communities, mindsets and climates.
In that time, have you had a favourite project you've worked on?
It's hard to pinpoint just one. Overall, the most rewarding projects are the ones that help our customers to really, deeply understand their customers in less explored parts of the world.
From the youth in India to fashionistas in Seoul, I love that we're able to tap into these parts of the world to share the nuances and similarities of people and culture. 
When you're performing your research, do you have a personal style?
I ask a lot of questions. I want all the minute details of everything, the how to's, the why's, the DIY's, the excruciatingly tedious and intricate details of how to do something 11 ways before I can triangulate the best way to do it/make it/build it/bake it.
Find out more about the Mindset team and how they can help your business. 
To understand how consumers will think, feel and shop in the future, download our white paper Future Consumer 2022.
The post Meet the Mindset Team: Helen Sac appeared first on WGSN Insider.