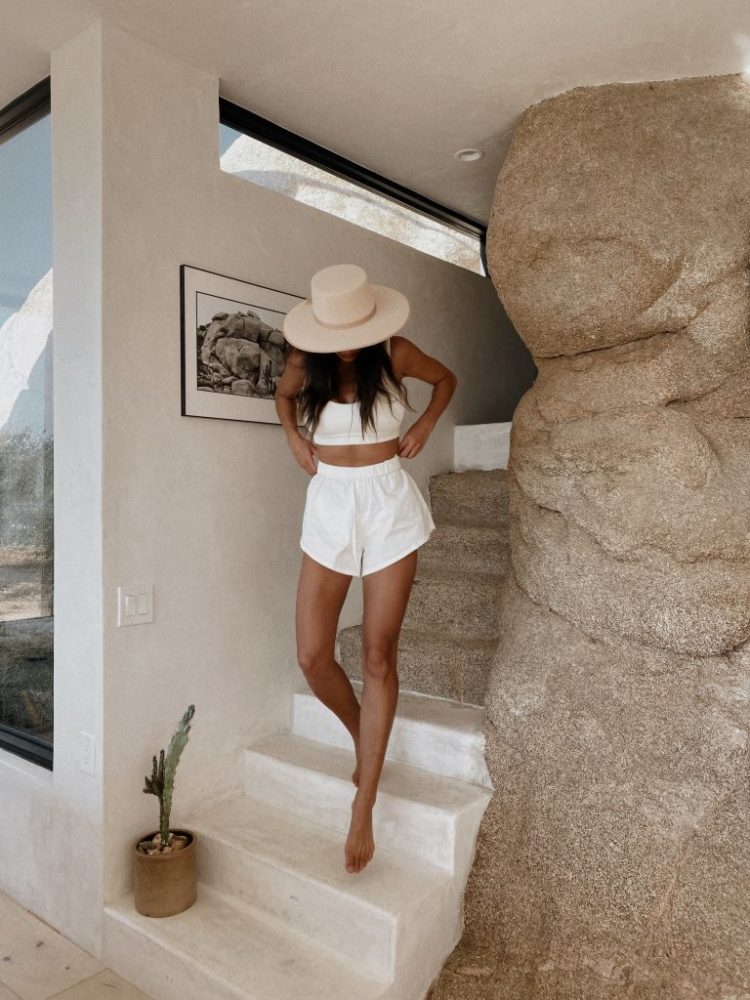 Kayla Seah Presets
These presets are divided into 3 categories, Fashion, Decor and Lifestyle. One edit doesn't fit all, which is why I created these 3 categories to help you achieve the look you want depending on the subject matter.   
Fashion Presets:
These presets are perfect for photos with people in them, clothing and overall streetstyle shots. These presets are ideal to bring a subtle soft warmth to all your outfit photos. It works the best with neutrals, as it softens whites to make the perfect vanilla tone.
Decor Presets:
These decor presets were created to make whites look fresh and mute any of that terrible yellow lighting. These presets will add a cozy feeling to your home, while adding a pop of brightness. Think of them like an open window on a summer day. 
The article Kayla Seah Presets was posted by Not Your Standard.
+ Read more articles on Not Your Standard