SUMMERTIME BLUES //
Summertime blues. I am always inspired by color and love a quirky color combination as much as I love a head to toe monochromatic look. Today I am rounding up some of my favorite blue hues from the World Wide Web (many of them on super sale and under $50) and dreaming up some easy, summer looks.

A Polka Dot Fit and Flare Dress (on sale & under $50!) // Navy Platform Sneakers (on sale!) // A Raffia Clutch
Blue Stripe Tiered Poplin Top // High Waisted Cropped Pants (on sale, also in pink and white!) // Gucci T-Strap Sandals
Oversized Stripe Cotton Sweater (on sale!) // Linen Joggers (on sale!) // Pull-On Knit Sneakers
High-Rise Wide-Leg Jeans (on sale!) // Chambray Shirt // Two Band Slides (under $50)
Classic Tennis Sneakers // Organza Island Print Dress // Mini Straw Tote (under $50)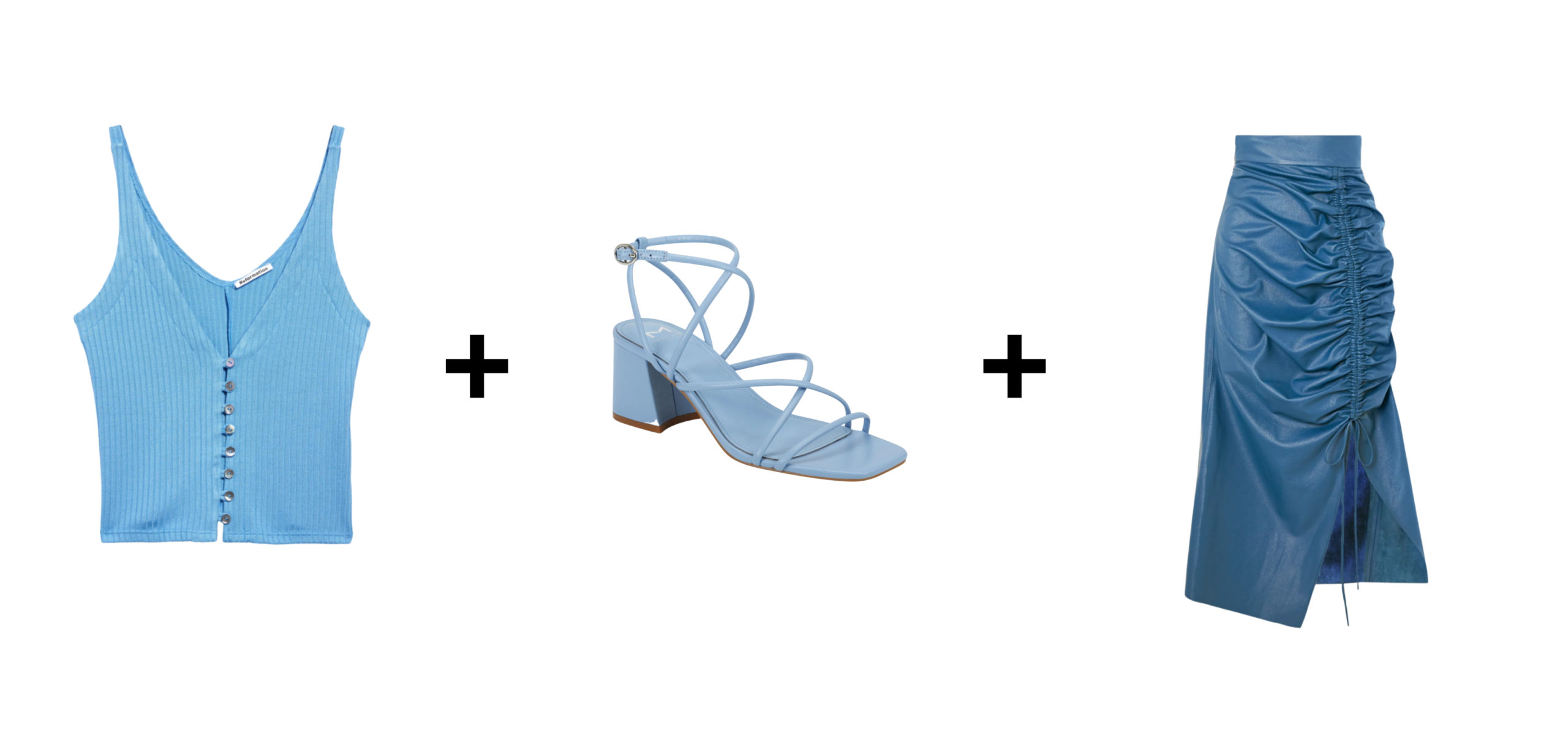 Button-Front Ribbed Tank // Strappy Block Heel Sandals (on sale!) // Ruched Faux Leather Midi Skirt
Suede PlatformWedges // Tiered Taffeta Maxi Dress (on sale!) // Leather Trimmed Woven Raffia Tote
The post SUMMERTIME BLUES // appeared first on Atlantic-Pacific.