Easy Recipes With Under 5 Ingredients
Now that most of us are in quarantine, what better way to spend our time than to learn something new and stay productive. Today, we are heading for the kitchen and whipping up these 5 simple recipes. Everything has under 5 ingredients and most of these you might already have in your pantry. Time to get cooking!
If you have black beans and a binding ingredient on hand, this is the perfect recipe! Garnish it with your favorite veggies and sauces.
Aimee finally shares her secret to making crispy brussel sprouts! It's the perfect snack in between episodes.
This dish makes a hearty meal using canned beans and frozen veggies! You can add more protein and veggies that you might have in your pantry.
This one is for the pasta lovers, a whole batch will last for days. You can eat it on its own or add some greens to make it a pasta salad.
If you have canned chickpeas and coconut milk on hand, you can recreate this savory vegan coconut curry.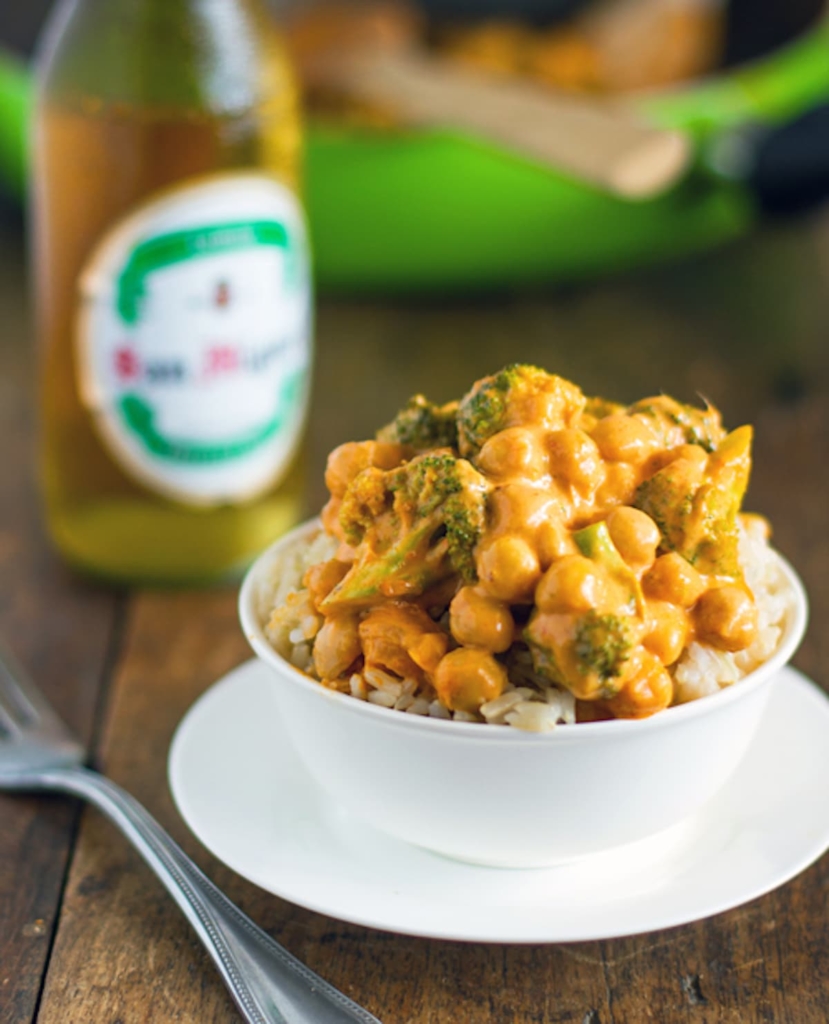 The article Easy Recipes With Under 5 Ingredients was posted by Song of Style.
+ Read more articles on  Song of Style