TV Shows and Movies to Binge Watch At Home
One good thing about being quarantined is that it is the perfect excuse to binge watch a few TV shows and movies. Especially if is non-stop raining in LA and all you want to do is curl up in thick blankets and not move an inch. Here's a list to get you started and don't forget to stretch and rest your eyes in between.
1. High Fidelity
High Fidelity with Zoe Kravitz on Hulu. She's the ultimate girl crush and we love the outfits in it. An easy watch that feels a bit like Fleabag (one of our favorite shows we suggested before).
2. Love is Blind
If you haven't started, get going! We are team Lauren & Cameron.
3. Okja
Directed by the Oscar winning Bong Joon-ho, this movie depicts another reality that's too real to believe. The story of the "super pig" is heartwarming and horrifying at the same time. I watched it mostly because it stars Tilda Swinton, Jake Gyllenhaal, Lily Collins and Steven Yeun.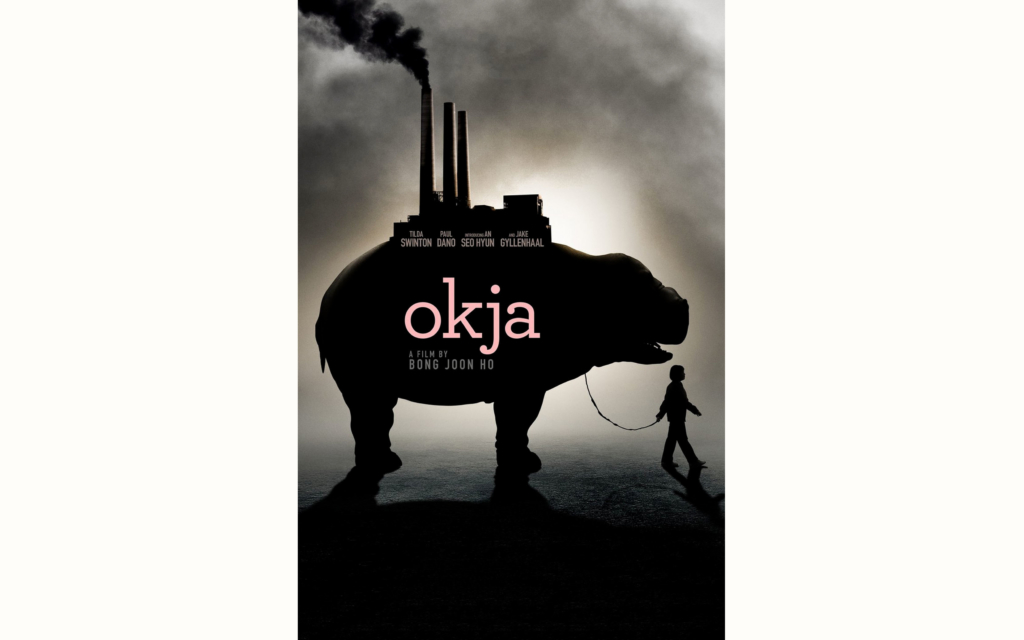 4. Interior Design Masters
You know we love an interior moment as seen on #sosinteriors. We haven't started this one yet but will report back.
5. The Wire
There is no better time to start on this intense award-winning drama than now, I'm on season 2 now and it just keeps getting better.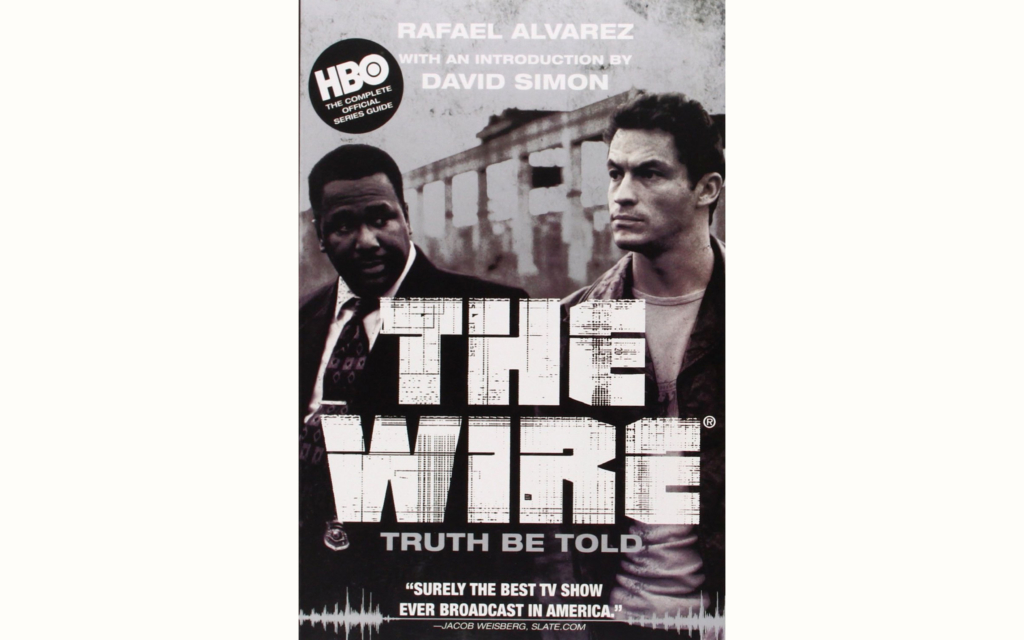 6. Kingdom
The show is like the Korean version of The Walking Dead. It was set in ancient Korea, which is really cool and the costume makes it even more interesting as a zombie show.
Source: Pinterest
Time to live up the dream of watching movies like this. We rounded up some projectors to make watching movies even more enjoyable.
Turn on your JavaScript to view content
Let us know your favorite movies and TV shows in the comment below.
The article TV Shows and Movies to Binge Watch At Home was posted by Song of Style.
+ Read more articles on  Song of Style