PUFFER COAT POWER //
Have you seen the weather in the northeast lately? Brrrr…it's full on puffer coat season! Before picking up a classic black option, as a lover of all things more colorful, I thought I'd present some more non-traditional choices. I've found that a fun coat often brightens the mood – which is so necessary amidst these freezing temperatures. Happy shopping and keep warm!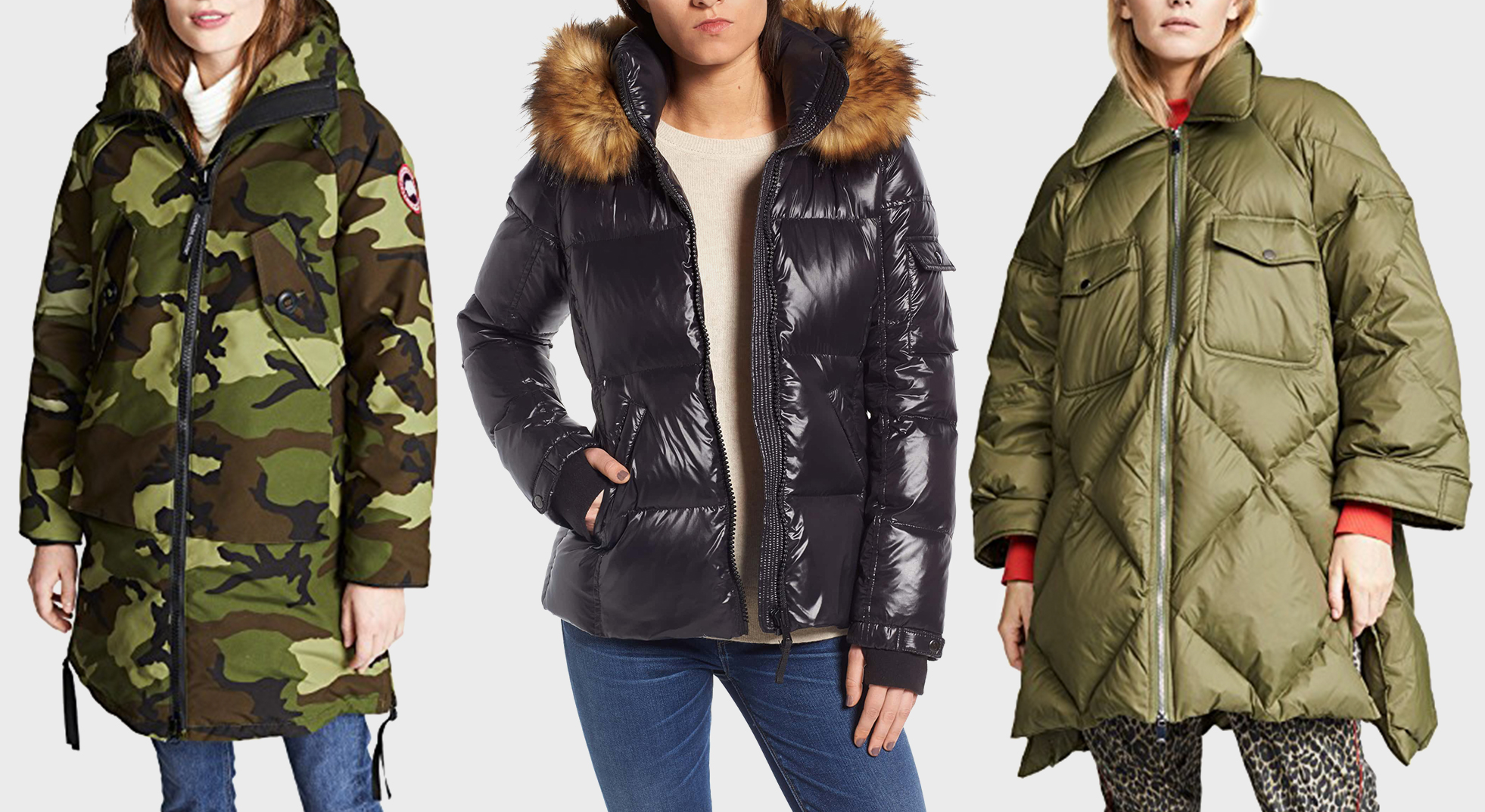 thirteen // fourteen // fifteen
The post PUFFER COAT POWER // appeared first on Atlantic-Pacific.