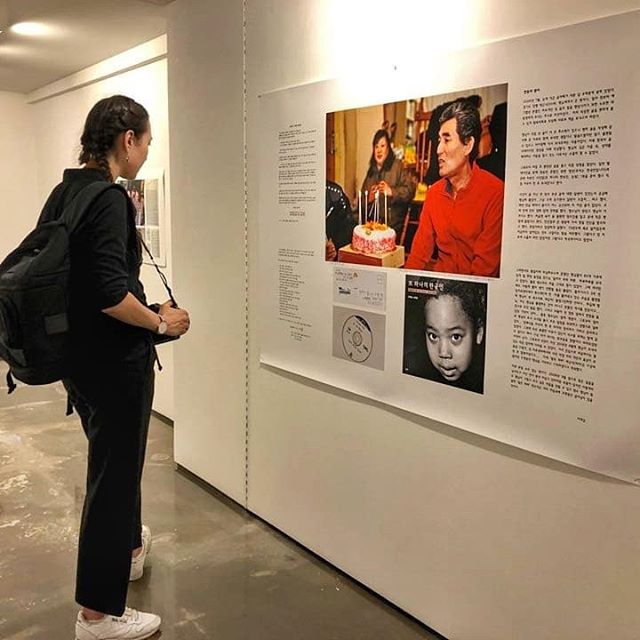 sincerelybeckyw
Lee Je Gab is the photographer who followed the story of the first generation half-Koreans. Right after the Korean War, these were the halfies who were rejected by the government and often by their parents, too. He was the first to put their stories into photographs, to show a forgotten people, and he continued this work for many years. When he heard about The Halfie Project, he allowed me an exclusive meeting with him and we talked for easily over four hours, in the middle of his exhibition hall. He told me that the Halfie Project is not just art or a personal project, but it is something that involves the government, even, and the generations before me – a whole Korean people group were not accepted and wrongs were never made right. Now, it's different, he said. And it's not his place to record the stories of the new generations of halfies. This, he said, is now your role.
Follow @thehalfieproject with me as it begins, and I hope all the way to the end.
? Follow Becky White on Instagram.