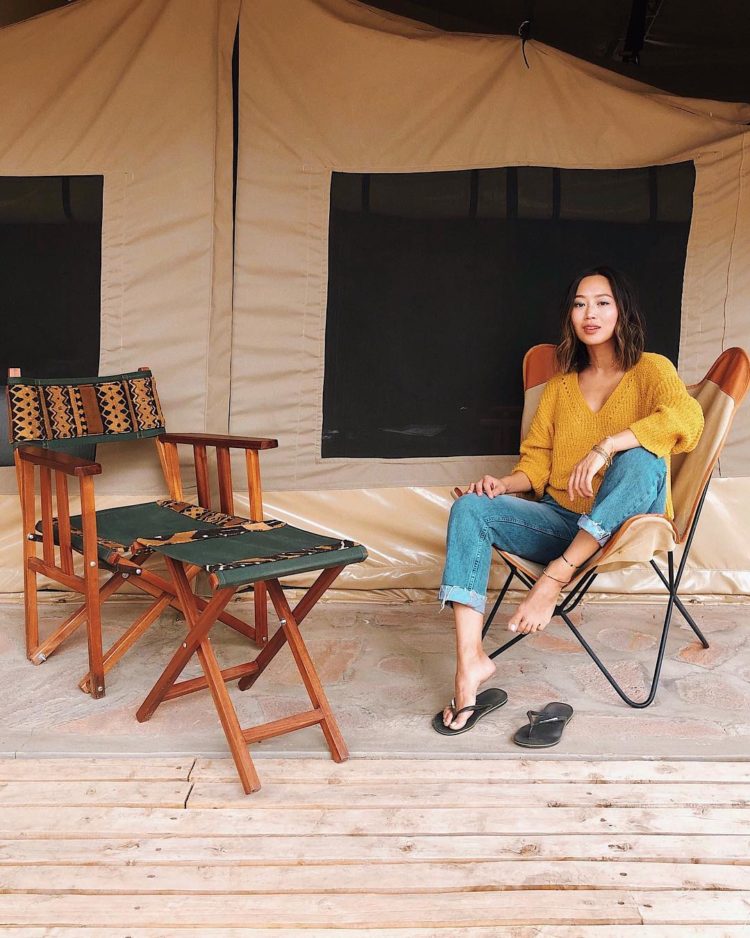 I Can't Stop Wearing These Chunky-Knit Sweaters
I love fall because it's the perfect time of year to cozy up in super soft sweaters and chic outerwear. Lately, I've been really into jewel tones. I love wearing these colors in the fall, and, if I can find a jewel-tone sweater, then that's definitely a plus.
Jewel-tone, chunky-knit sweaters are part of my fall uniform right now. These sweaters are great for throwing on last minute and still feeling sophisticated and put together. The trick is, when I wear a chunky knit sweater, I like to find one that is one or two sizes larger than what I usually wear. This makes the sweater look oversized, which emphasizes the chunky knit aspect and makes my look totally on trend. Plus, it makes wearing the sweater just that much more cozy when it's chilly outside.
I've selected my favorites for you to choose from below:

1. Free People Emerald Green Turtleneck
2. Tularosa Chunky-Knit Red Sweater
3. Lovers + Friends Chunky-Knit Green Turtleneck Sweater
4. Topshop Cropped Chunky-Knit Sweater
5. Topshop Mustard-Colored Pullover Sweater
6. Free People Teal-Colored Mock Turtleneck Sweater
7. Topshop Cable Knit Turtleneck Sweater
8. H&M Red Chunky-Knit Turtleneck Sweater
The article I Can't Stop Wearing These Chunky-Knit Sweaters was posted by Song of Style.
+ Read more articles on  Song of Style