Black Friday Deals: The Best Jeans On Sale Right Now
Black Friday is right around the corner, and in addition to holiday gift shopping, it's also the perfect opportunity to get some amazing deals on no-fail basics for your own closet. One of my favorite items to capitalize on during this time of year is jeans. High quality denim can be unnecessarily expensive, so Black Friday is the perfect opportunity to get some great deals on top jeans from the best denim brands out there. Here's where you can snag the best designer denim on sale right now:
Straight-Leg Jeans
Straight-leg jeans are officially the new boyfriend jeans. Right now, I'm all about straight-leg jeans with a high waist. They're very flattering on every body type, and the high waist helps to accentuate a feminine silhouette. I wear straight-leg jeans all winter long with cozy sweaters, layer them under a chic blazer for the office, and dress them up with a formal top when I want to get dinner with my friends. Here are the straight-leg jeans on sale right now (these items won't last long):
Turn on your JavaScript to view content
Turn on your JavaScript to view content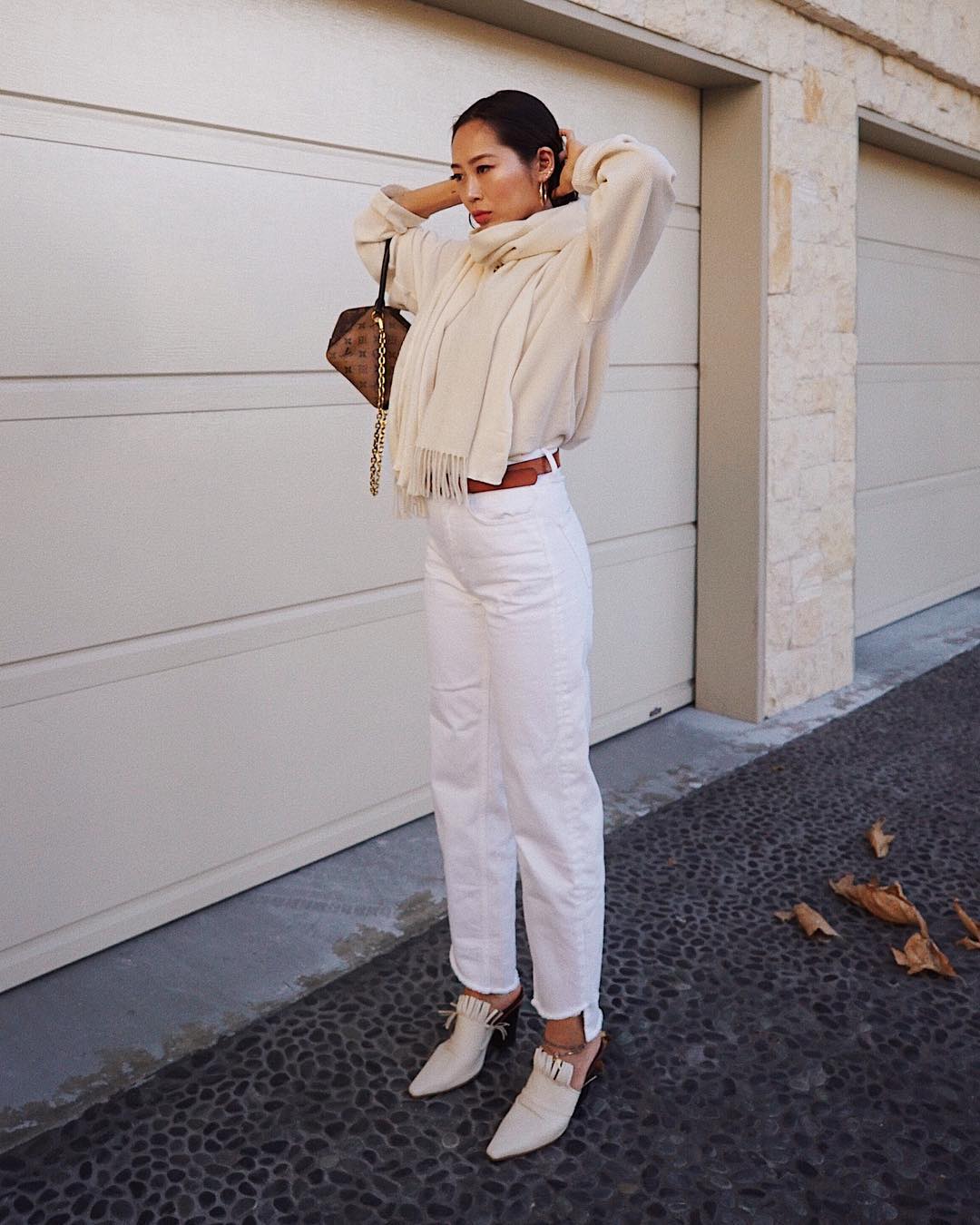 White Jeans
My current obsession is white jeans for winter. The key is to wear them with a wide leg and oversized fit, and then wearing them with other neutral pieces to create a monochromatic look. Plus, you can wear them all spring and summer long. It's the perfect investment. Here are my favorites:
Turn on your JavaScript to view content
Turn on your JavaScript to view content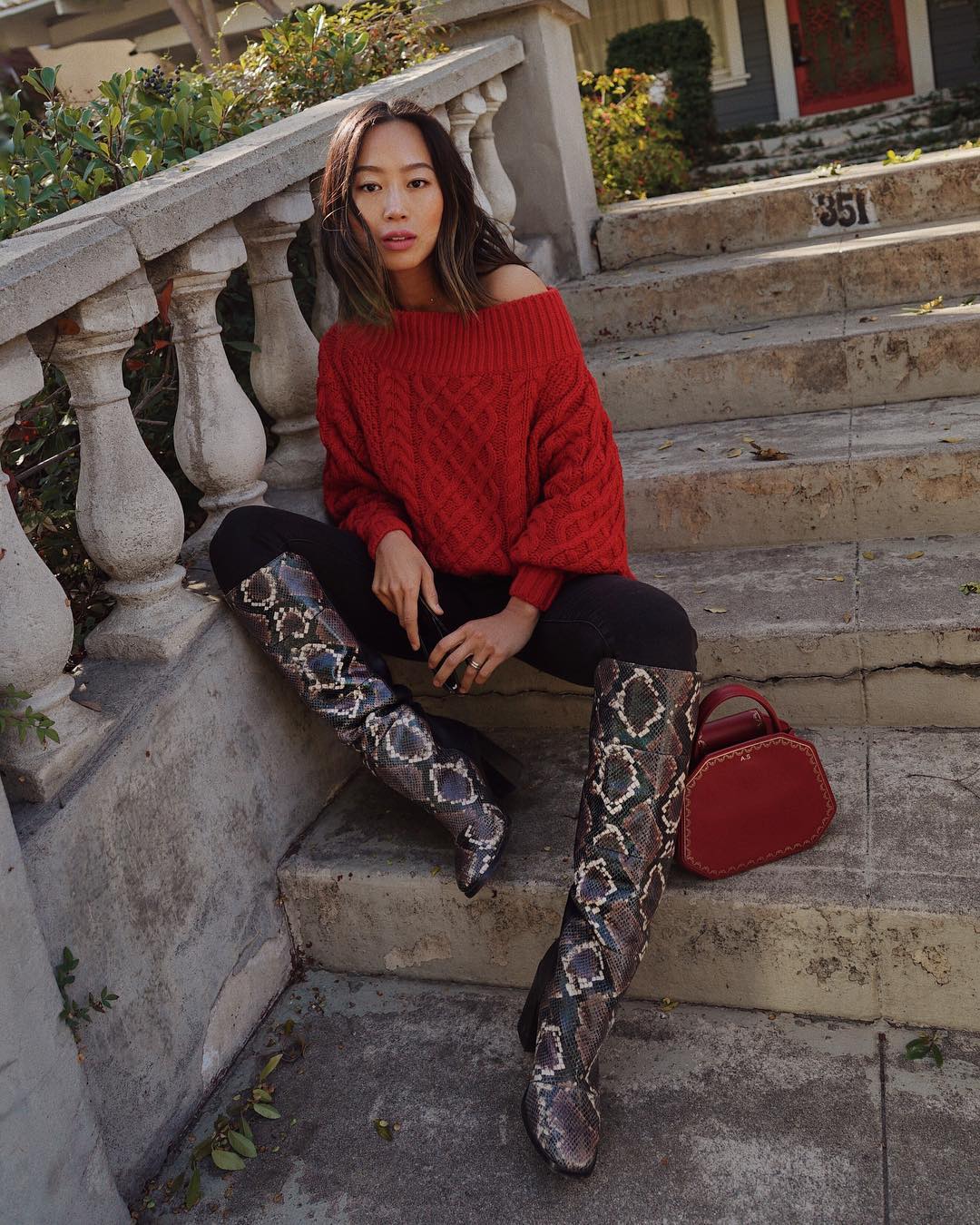 Black Skinny Jeans
When it comes to wearing black jeans, I go for a skinny fit. Dark denim is so flattering, so I like capitalizing on fitted styles because they elongate my form and create a sleek silhouette. Also, black skinny jeans are great because it's easy to hide the fact that you're wearing denim, and you can get away with wearing them to more formal events or when you need to diversify your business wardrobe. These are the top black skinny jeans on sale right now:
Turn on your JavaScript to view content
Turn on your JavaScript to view content
The article Black Friday Deals: The Best Jeans On Sale Right Now was posted by Song of Style.
+ Read more articles on  Song of Style