WGSN Travel A-list: Los Angeles, Tokyo & Kent
From the latest offering from Rei Kawakubo, to a sustainable Brazilian restaurant and an X-ray art exhibition in Southeast England, WGSN's City by City team take your through this month's coolest happenings across across retail, food and hospitality.
teamLab Borderless, Tokyo
138 Odaiba Palette Town, Aomi, Edogawa-ku / +81-3-6406-3949
Immersive art is given a whole new meaning at Tokyo's Mori Building Digital Art Museum. Spread across 10,000 square metres and split in to zones, one is teamLab's 'Borderless World'. This one-of-a-kind three-dimensional space lets artworks intermingle and interact with each other. Including jaw-dropping spaces like the Future Park and the Forest of Resonating Lamps, this digital phenomenon tops our must-visit list.
La Planque hotel, Paris
3 Rue Arthur Groussier, 75010 / +33 1 88 32 73 15
Home. That's what this quaint hotel located in the city's bustling 10th arrondissement feels like. Accessories like wall-mounted lamps offer a few splashes of colour amid earthy interiors, providing a distinct, vintage vibe. The subtle Art-Deco influence lends sophisticated modernity to the former sweetshop and apartment, with every corner curated for making memories.
Dover Street Market, Los Angeles
606-608 Imperial Street 90021 / 1 310 427 7610
The latest edition of Japanese Designer Rei Kawakubo's retail concept on the West Coast certainly packs a punch. Other than extensive Comme Des Garcons collections (including the Men's, Women's, Black and Homme Deux lines), the space plays host to big heavyweights (Gucci, Margiela, Raf Simons), whilst emerging designers such as Marine Serre and Jacquemus slot in seamlessly. Monochromatic installations amp up the cool factor, while a Rose Bakery outpost provides the perfect pit-stop to mediate on any purchases.
Koibird, London
62 Marylebone Ln, Marylebone, W1U 2PB / +44 20 7486 8464
A one-stop shop for resort-wear in Marylebone, Koibird is a tropical curation of vacation attire for city dwellers. The store is stocked with the latest beachwear must-haves, such as Cult Gaia bags, swimwear by Adriana Degreas and wooden earrings by Rebecca de Ravenel. Instagrammable through and through, the interior is a riot of millennial pink and Gen Z yellow, with kitsch props and colourful fitting rooms mirroring the fun holiday concept.
The Conveni Concept Store, Tokyo
Ginza Sony Park B1, 5-3-1 Ginza, Chuo-Ku
Designer Hiroshi Fujiwara's retail concept is a cool take on a Japanese convenience store. With merchandise stacked on racks and shelves, the store features cult accessories like mugs, bottles and tote bags. Hype-driven and brand-oriented, expect 'Coveni' stamped across it all, and additional exclusive items from Wtaps, Neighborhood, and Fragment.
Corrutela, Sao Paolo
R. Medeiros de Albuquerque, 256 / 55 11 3032-2443
One of those places where the food tastes as good as it looks, Corrutela has sustainability at its core. With a zero-waste policy, ingredients are made from scratch for delicacies like Porcini mushroom and roasted goat cheese or Fried oysters in tartar sauce with strawberry pickles. The space itself exudes an urban canteen feel, perfect for sparking a conversation.
X-ray art by Nick Veasy, Kent
Process Gallery, Sandway Road, Sandway, Lenham, ME17 2LU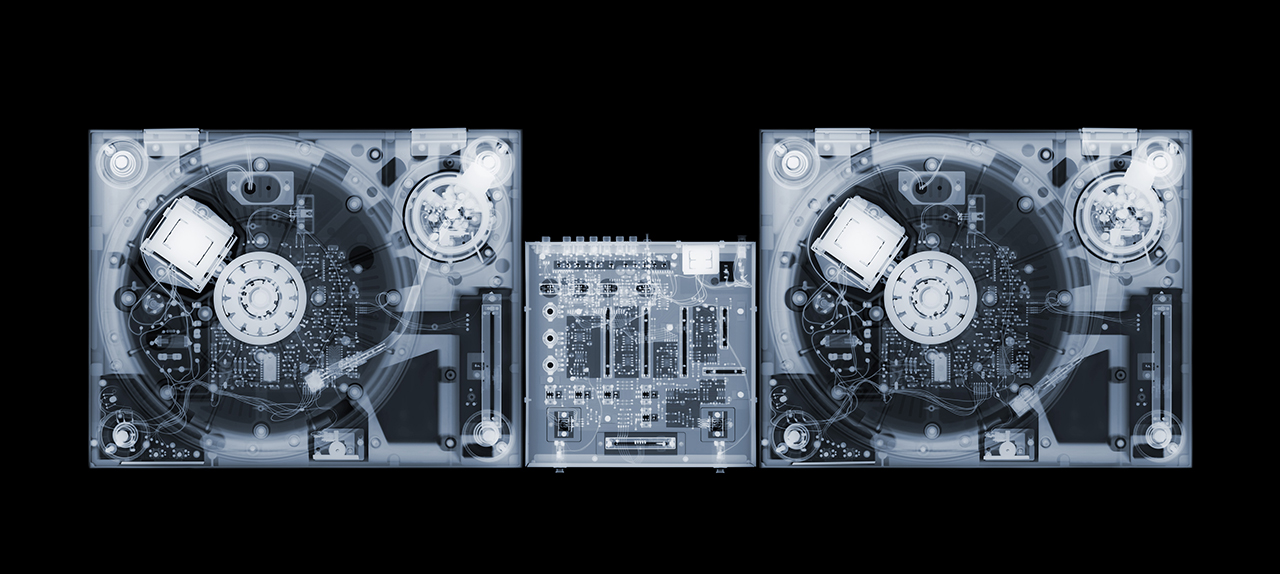 Turn your gaze away from London and to the Kent countryside, and you'll find artist Nick Veasy's Process Gallery. He's currently displaying some of his most prominent X-ray works. Set to become a cult venue for contemporary art, the space hosts Veasy's part design studio, part-X-ray chamber. The intricately detailed, sculptural creations – exploring our cultural obsession with external appearances – is open from November 15th.
Not quite got your travel fix? Head to WGSN's City by City for tips, tricks and updates on where to head next.
The post WGSN Travel A-list: Los Angeles, Tokyo & Kent appeared first on WGSN Insider.