haiti 2017
This past March, my modeling agency competed in the annual Model Beach Volleyball tournament on South Beach. Though I decided to opt out of actually playing, (any sport involving balls and I don't mix well, trust.) I made myself useful and cheered on our team through every round. I like to believe I helped contribute to winning the tournament.
Before leaving for the trip, there were many concerns from my family about the dangers that are associated with visiting a 3rd world country. Granted, yes there were very realistic threats, but I knew I was going with a well-established foundation that had been doing this work for years. I knew I was in good hands.
A group of about 100 ambassadors landed in Port Au Prince, Haiti, the countries capital. Individuals from all different professions- from models to yoga instructors, to musicians, to retired NFL players; all came together.
​
st. lukes hospital & sports center

We spent the first few days in Port Au Prince. On our first day we visited the JBF Worldwide sponsored nationwide cervical cancer program at St Luke's Hospital. As a woman, this visit especially made an impact on me. Learning that it is one of the only, if not the only, hospitals that provides treatment and screenings for cervical and breast cancer blew my mind. This program aims to save an estimated 3,000 lives a year.
Later that day, we visited the Olympic training Sports center to hang with some of the local youth athletes and donate 500 pounds of baseball equipment to Haiti's first national baseball league. Everyone was so kind and grateful towards us. ​
Hope Centre Orphanage
Our visit to the Hope Centre Orphanage in Delmas was a highlight for every body on this trip. We were able to donate water, dozens of boxes full of Nike and Puma gear, and 10 computers to the orphans of the Hope Center as part of Karen Civil's initiative to give them education and technology access.
During this visit, the foundation was able to launch YesJulz Little Rascals Music Initiative, which will bring music resources and training opportunities to underserved youth. Julz was especially proud and overjoyed as she herself is in the music industry and was able to give these children the gift of music.
visit to city soleil
Probably the most anticipated and planned out part of the trip was our visit to City Soleil, considered widely to be the poorest neighborhood in the Western Hemisphere. As you can imagine, this was hard to digest. Though most of the children were over-joyed and affectionate towards us, I couldn't help but feel completely heart broken for the extremely poor conditions they were living in. Their strength and love towards others despite their hardships was so inspiring to me, and I can only hope that we gave as much to them as they did to us.
Some captures by me on my Sony A6300 of City Soleil below.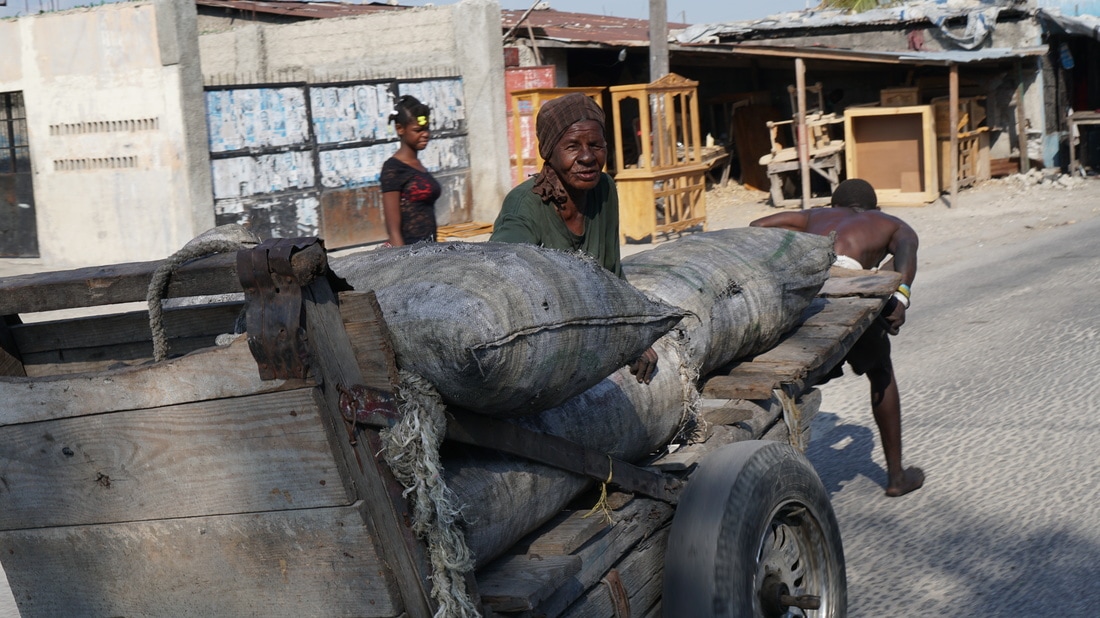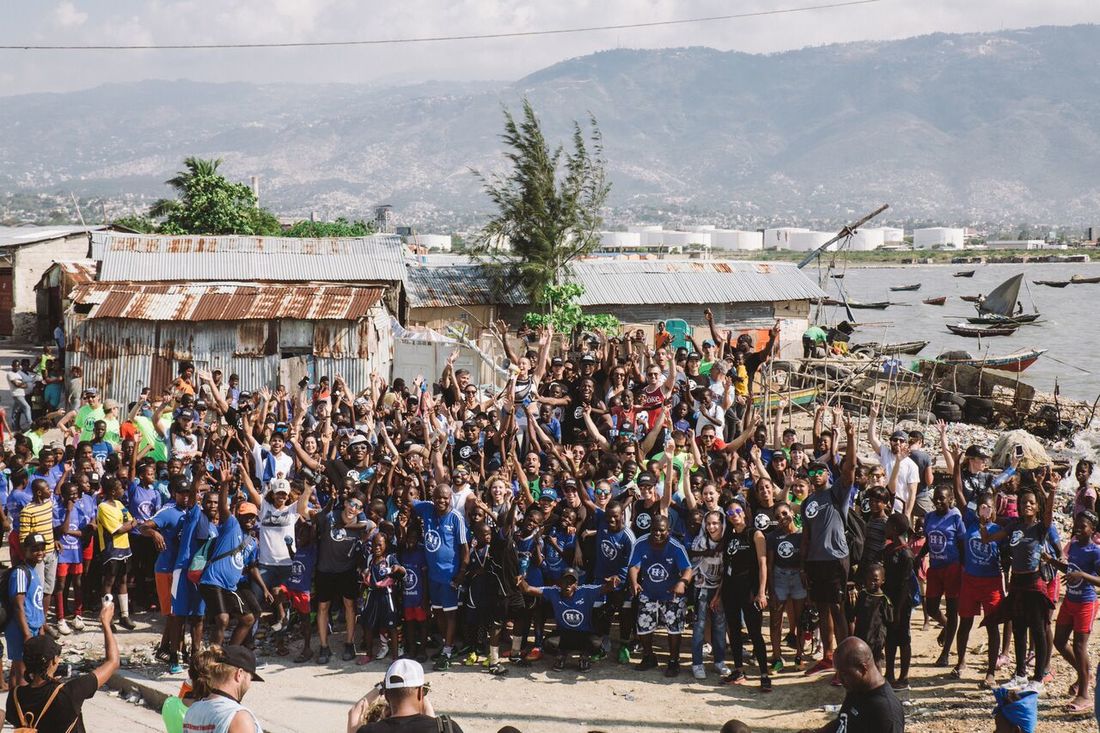 tree planting project
Together, we planted 150 Moringa Trees! The oil from these trees are harvested to serve as a natural remedy for malnutrition in Haiti. Because it has so many amazing benefits, it is also known as a miracle tree! This project also aimed to address Haiti's deforestation crises.
boat day
On the last day of the trip, we had a boat day to celebrate the work of the Jack Brewer Foundation. Looking back on this trip, it was truly one of the most rewarding experiences and I'm so thankful that I was able to be apart of it along with 100+ incredible individuals. I have to thank Jack himself and the diligent team behind JBF Worldwide for putting together such a seamless and goal-driven trip. Looking forward to next year. For more information about The Jack Brewer Foundation or to make a donation click
The article haiti 2017 was posted by Olivia Pascale.
+ Read more articles on Olivia Pascale